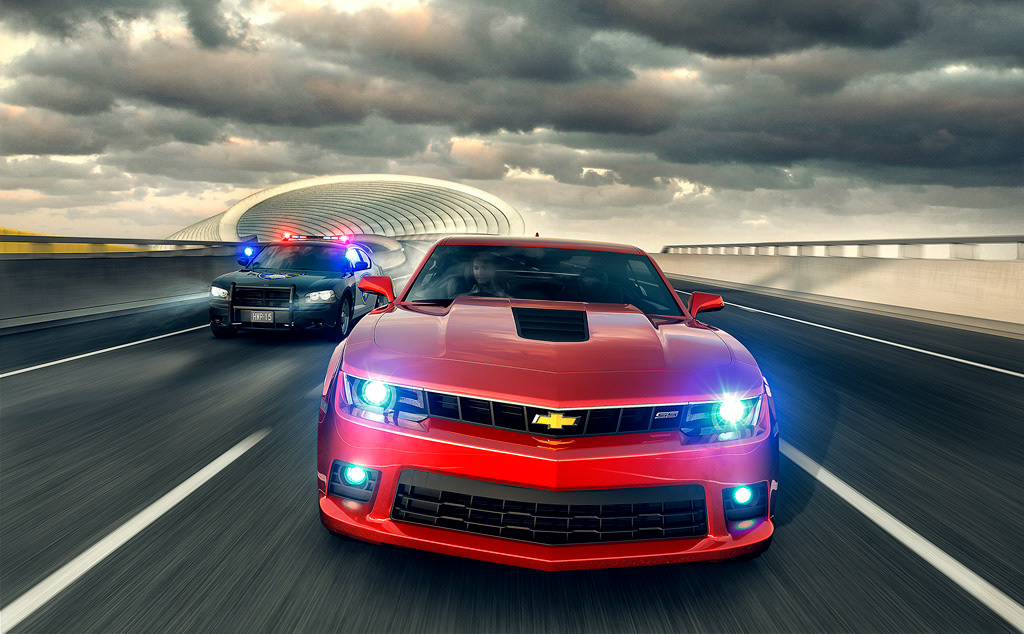 Time to show the love to our CG Environments collection
Unique to Bear Stock these CG built backplates and 360º HDR domes are sized to accommodate all usages from web to outdoor. Available for license in the same way as our conventional photographic images they offer an individual and conceptual alternative.
As computer generated creations they've been built with options on perspectives and offer the added advantage of varied camera heights, lens lengths and viewpoints. If the aspect of the image on site isn't just right let us know and with a new render we can adapt the angle to suit your needs.
Consider this clean and abstract collection next time you're after a standout backplate option.
** Featured image:  CG Backplate Environment, Photographic cloud plate, CG created vehicles **
CG creations:  Dario Bulfone
Lighting & atmosphere:  Urs Buhlman